Case study: Sydney Electrician.
How I helped an electrician get multiple pages to position #1-#5 on Google.
Before we start, just want to make sure that this content is right for you. So:
Do you work in the service industry? i.e electrician, plumber, pest control etc
Do you, personally, update your site? i.e create the content, maintain the site
Do you get frustrated with your website not "working"? i.e things never seem to look / work on the site that you imagined.
If you answered "YES" to all of the above, read on!
Westcork Electrical.
Alan at Westcork is the typical business guy. He does all the work during the day, then gets home and is  straight into doing the marketing.
Its a huge job to tackle.
He knows the importance of ranking well on Google so he looked at SEO companies for help. They simply outsourced the work on his site. He wasn't happy with the new layouts and the keywords they were ranking him for were completely irrelevant for his business.
He sacked them off, then started working with me.
By simplifying his site, making it load better than his competition and by "taking care of all the small things" he is seeing good, quick results.
I took over the site a little before May 2019.


As you can see his traffic has more than doubled due to his page ranking increase.
He now has 10 pages in the top 3 and another 30 in the top 10 – that is still on the first page!

Looking at the CTR (click through rate) over the same period.
Impressions (everytime his site is listed in a search result) are up 600%.
Consistent clicks through to his site.
We are targeting smaller but more lucrative locations for his work. The more pages that are ranking well, the easier it is to get new content and old non-performing content to rank.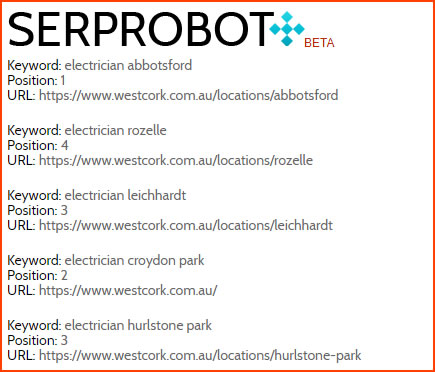 How was this done?
Technical optimisation.
Images
Schema code
Correct H tags
Content tweaks
Specific keyword focus
Meta data
General website code optimisation
Loading speed
Competition analysis
Layout optimisation
The difference here than other SEO companies, is that I take your content / knowledge (because that is what you do as a living) and implement it in a way that Google loves (because that is what I do for a living).
Want the same for your site?
Share some contact details + your website and I'll take a look to see if I can help
Who am I?
I'm Jon, and I take your content and images, and make it Google friendly. I implement all the analytics to get the exact data to turn visitors into customers.
Only working with service industries means you get the shared knowledge of all my other clients, meaning faster and more consistent results for your business.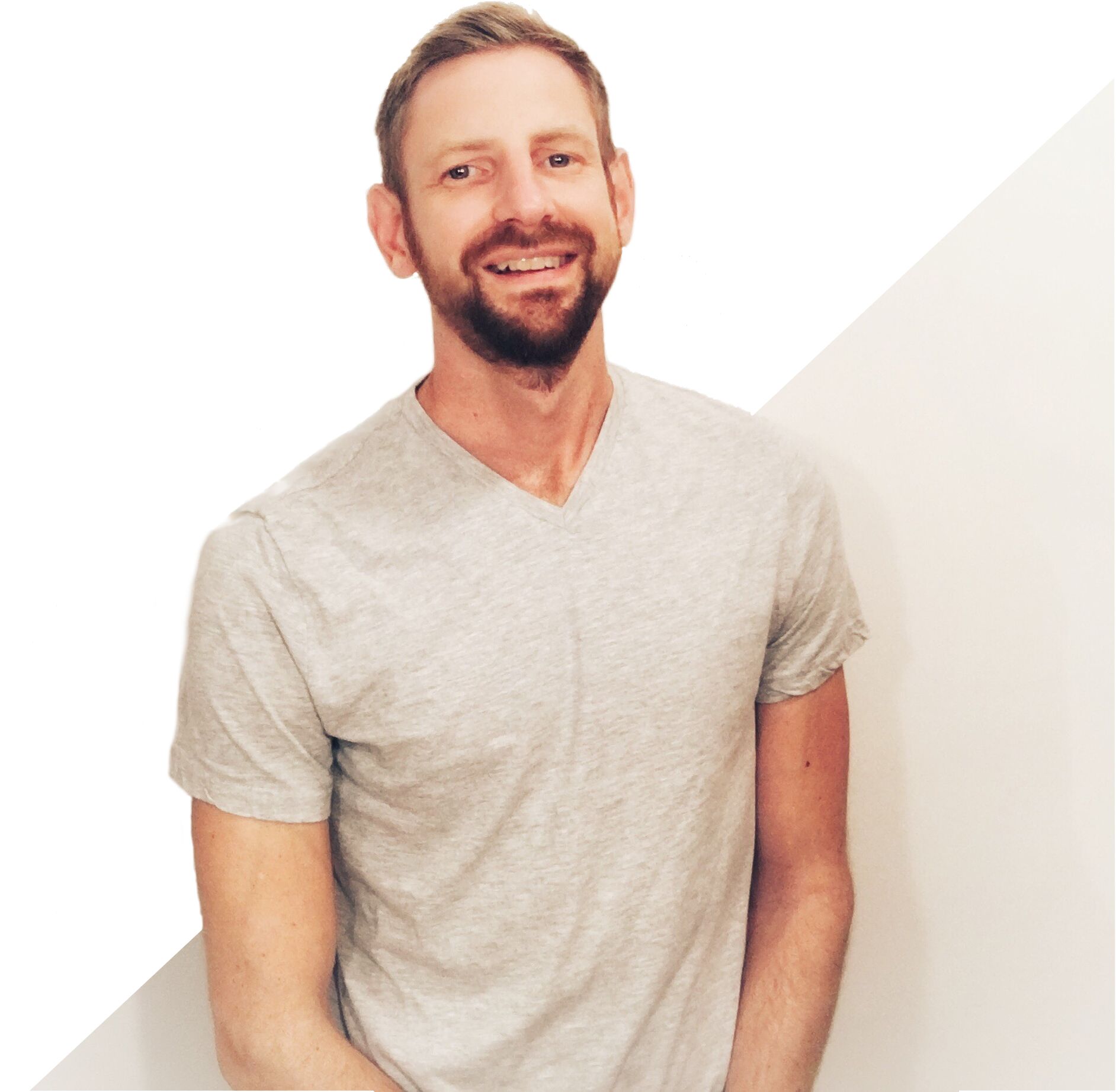 Jon's services are not only amazing value for money but priceless in any business
I called him with a query about issues with my site and he sorted me out in 5 minutes
Jon's service is quick and thorough and I am so grateful to have him working with us
He made it such a simple process, I wish other companies had service that good!
As I work closely with all my clients, I want to take a look at your current site to make sure I can get you great results.
Fill in the form details and lets get this started!