This is a one off service and the most popular. Its crucial for any SEO campaign.
The process is to go through your site and speed up, optimize EVERYTHING.
Images, old plugins, internal linking, site cache, unused files, site structure, but to name a few.
GET YOUR SITE PRE-ANALYSED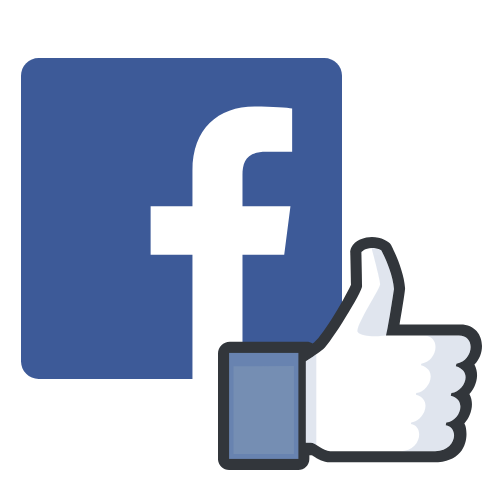 Let me manage your Facebook ads.

Everything from setting up the Pixel, re-targeting ads, landing page set-up, sniper specific targeting to get you the smallest cost per lead possible.
As this is a new service, I'm offering a 2 week trial where the management fee is $0. All you pay for is the ad spend.
LETS CHECK IF FACEBOOK ADS ARE RIGHT FOR YOU
A monthly service which consists of me taking control of your site and maximizing your traffic.
Videos and Social media play a big part in SEO campaigns along with good old blogging.
Your site needs to be continuously tweaked to get that traffic to converting.
I don't take on SEO clients unless I  think they will get great ROI so...
LETS CHECK IF SEO IS RIGHT FOR YOU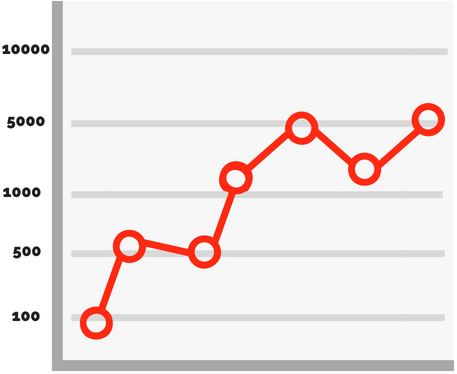 Jon's services are not only amazing value for money but priceless in any business
I called him with a query about issues with my site and he sorted me out in 5 minutes
Jon's service is quick and thorough and I am so grateful to have him working with us
He made it such a simple process, I wish other companies had service that good!