Scroll to the bottom of this post for the link to the free bot 🙂
Instagram has become a platform for bots to talk to other bots, so here is a free Instagram like bot that you can use on your accounts to join in the fun!
This isn't a big surprise really, when the best way to get noticed on the platform is to comment and like on all posts in your market and do the follow, un-follow thing. No one can keep up.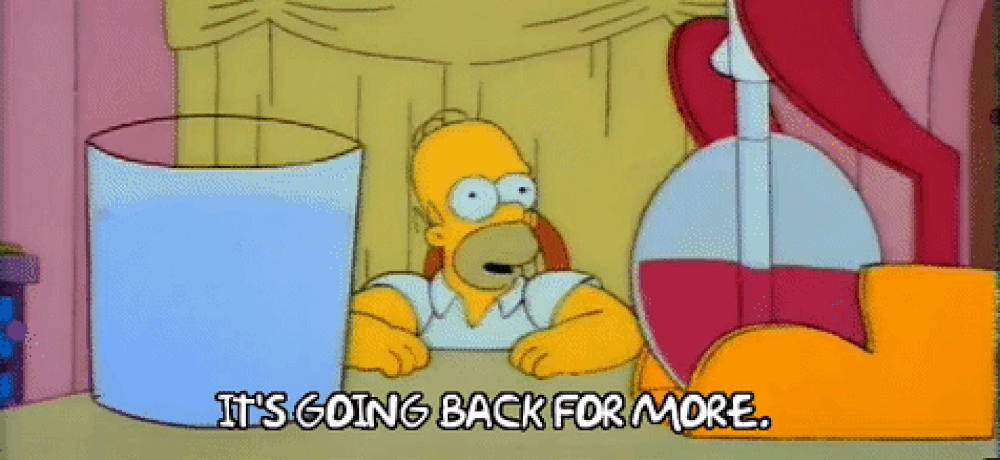 I set myself a little weekend challenge to make one.
And I did, in the form of a Chrome extension.
I've been using it personally for about 8 months now and it really does make a huge impact. Even though this one only likes.
Here is how it works:
Now with Chrome, it works but only when you have the tab open… not great. So…
How to get it working all the time.
You'll need:
Step 1: Download and install the Brave browser.
Step 2: Download and install DeskPins. Deskpins lets you make things "always active" which is what we need.
Step 3: Create a new desktop on your PC / Mac. On PC you can click on the Task View icon and add a new desktop on the top.
Step 4: On the new desktop, open a Brave browser, go to and add the chrome extension.
Step 5: Login to Instagram.
Step 6: Open DeskPins and "pin" the Brave browser.
Step 7: Set up the "Like You, Like Me" extension with the hashtags you want to follow and set it going!
Want even more??
There is a premium version which allows for unlimited hashtags, unlimited locations and looping so you don't have to keep clicking to launch the extension.
Things to note before using this
This extension is mainly aimed for personal use, but you can have multiple instances of it and use it on multiple accounts.
I've had no issues when using it on one account at a time and I recommend you using it that way, so, IF Instagram give you a slap on the wrist, or whatever, I take no responsibility.