Have you tried live streaming for your business? We know about the power of video but live is awesome for customer engagement. If you're new to it, you might be daunted with so many options. Andre from Breadnbeyond has written a comprehensive guide on it to help you out!
Andre says: As marketers, it is our duty to always look for the best way to engage with the audience. With the emergence of Instagram Live, which is quickly followed by Facebook and YouTube Live, the trend seems to slight towards live streaming video.
Consumers are fed with the classic one-way form of marketing, but they crave a more engaging two-way communication with brands. A study finds that more than 80% of consumers prefer watching live videos than reading blogs or social media posts.
There are so many ways you can use live videos to connect deeper with your audience. For instance, you can use it for live customer support and Q&A, live interviews with significant figures, as well as live events to promote or launch new products.
That being said, with the rising popularity of live videos, it's only natural that the number of live streaming providers also increases. Here are examples of free live streaming platforms that we consider worth trying:
Periscope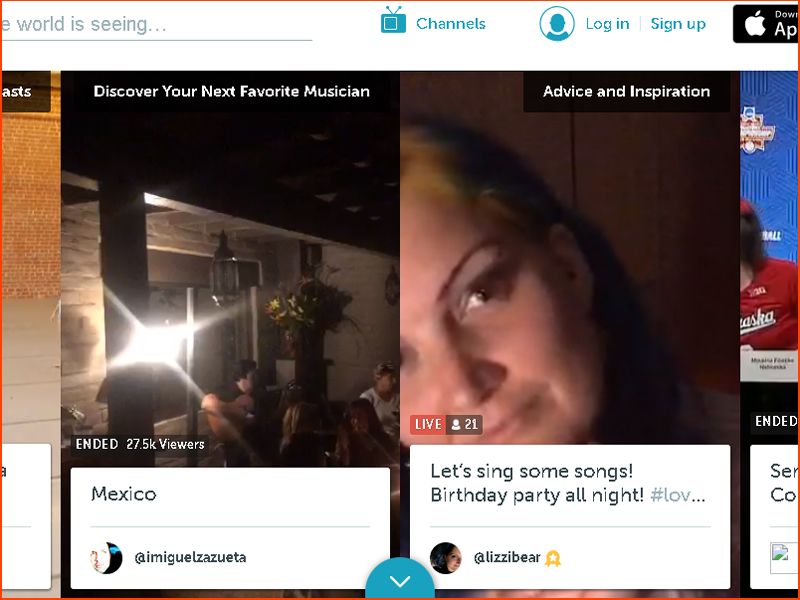 A subsidiary of Twitter, Periscope has seamlessly integrated with the popular social media platform. Its simple interface and lack of bells and whistles make it an obvious choice for a content-oriented broadcast.
YouTube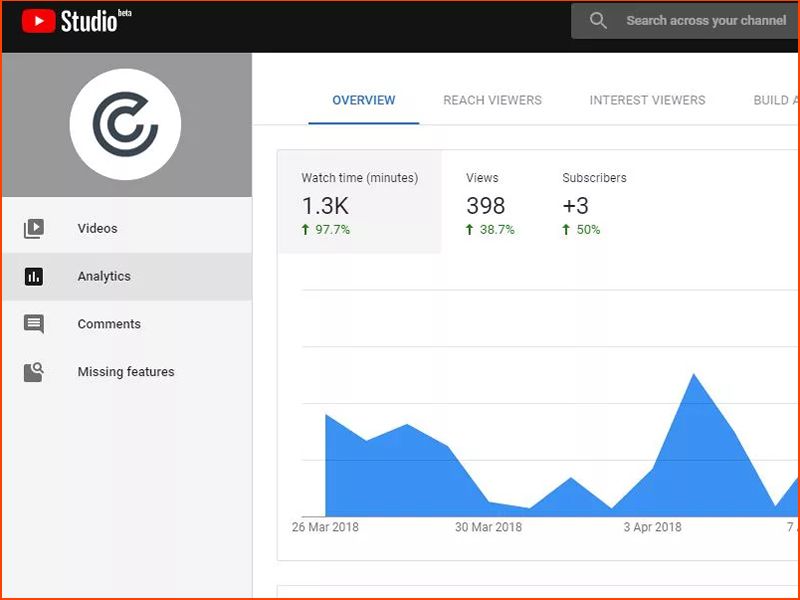 As a video management and live streaming platform, you can't go wrong with YouTube. It's free and it offers unlimited storage. Similar to Google Analytics, YouTube provides a dashboard that shows the number of views, likes, and other analytical data for its users.
Facebook Live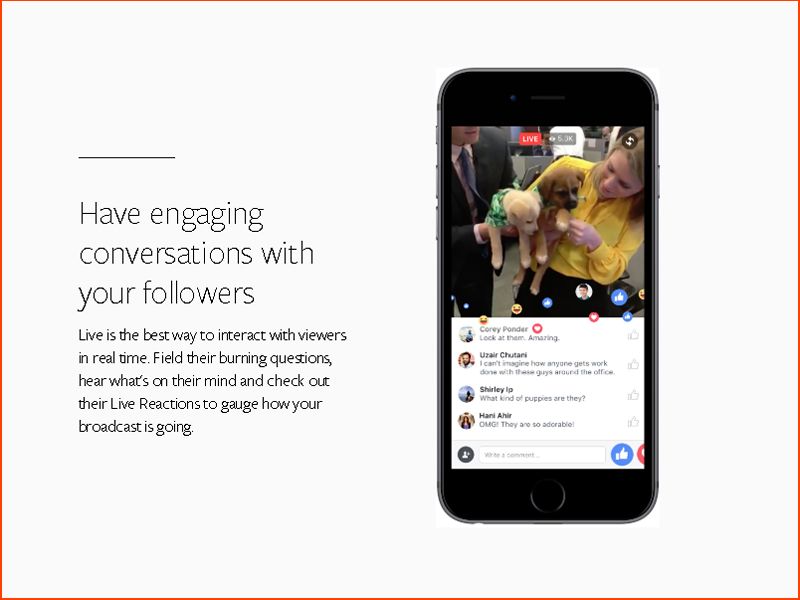 Facebook Live is a feature from the social media giant that offers complete control on who can and cannot see your broadcast. Whether you're on a desktop or mobile, you can broadcast it to Facebook Live to your followers. It's free, and it reaches a wide range of audiences.
There are many more platforms that offer better live streaming services in exchange for a paid subscription or paid license. Luckily, you don't need to surf the web to search for each and every tool on your own.
Breadnbeyond, an explainer video company, recently compiled a list consisting of 100+ Video Marketing Tools that contains a complete list of live-streaming platforms and other video marketing tools, such as:
DIY Animation
Video Editing Tools
Interactive Videos
Sound Effects Library
Stock Video Library
Sound Recording Tools
Scriptwriting Utilities
Video Marketing
You can find the complete list here.
Andre Oentoro is the founder of Breadnbeyond, an award winning explainer video company. He helps business increase conversion rates, close more sales and get positive ROI from explainer videos (in that order).

Twitter: @breadnbeyond
Email: andre@breadnbeyond.com
LinkedIn: https://www.linkedin.com/in/andreoentoro/