The best SEO tip I can give you is to setup a Google Business Page.
Google business pages are free.
It will get your site listed on the top of page 1 (depending on the number of competition and how many reviews you have).
Google Maps will have your business listed on it.
You'll be able to send your clients to a link to leave you a review.
I'm going to go through the steps you need to set up an account and get your business and business website registered on Google, but first, if you need more convincing about why it's important to get one, check out this video:

Click on the START NOW button. You'll then get a nice form to fill in about your business details. Put in the business address, and the business phone number as these will appear on the Google Local Listing details.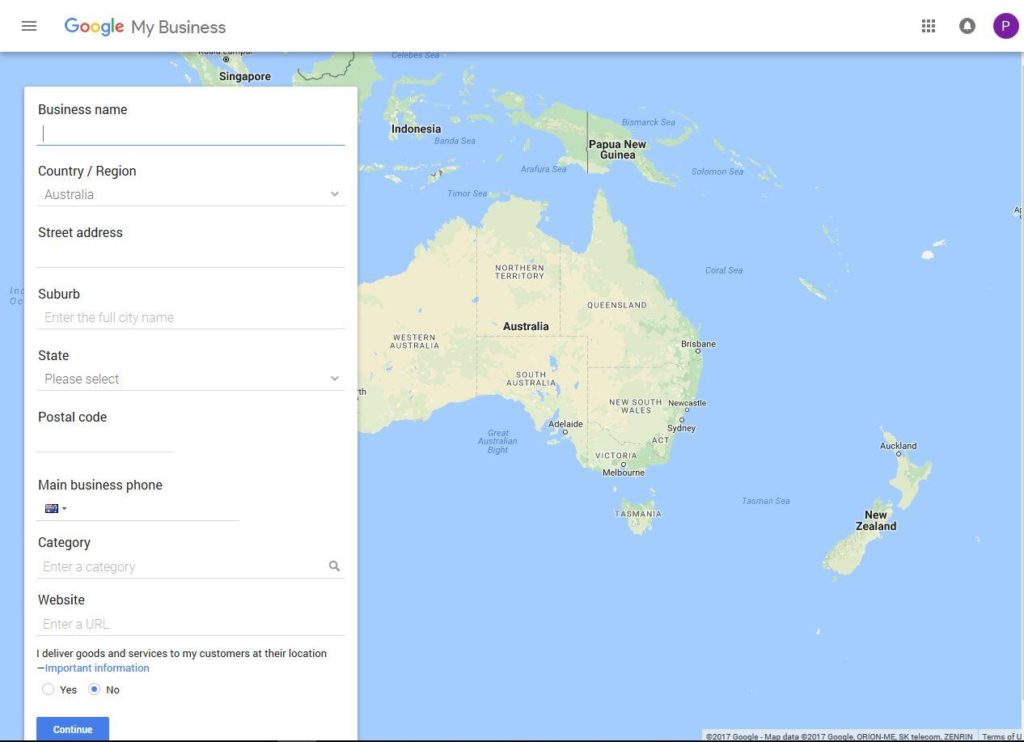 The important detail to notice here is right at the bottom where you have a yes/no option for the question "I deliver goods and services to my customers at their location". If you are using your home address, select YES. This will give you more options where you can select a radius of where you deliver too. If you deliver nationwide, that's fine. Still put in a local radius, all you are doing here is making your actual home address hidden from the Google Local Listing detail.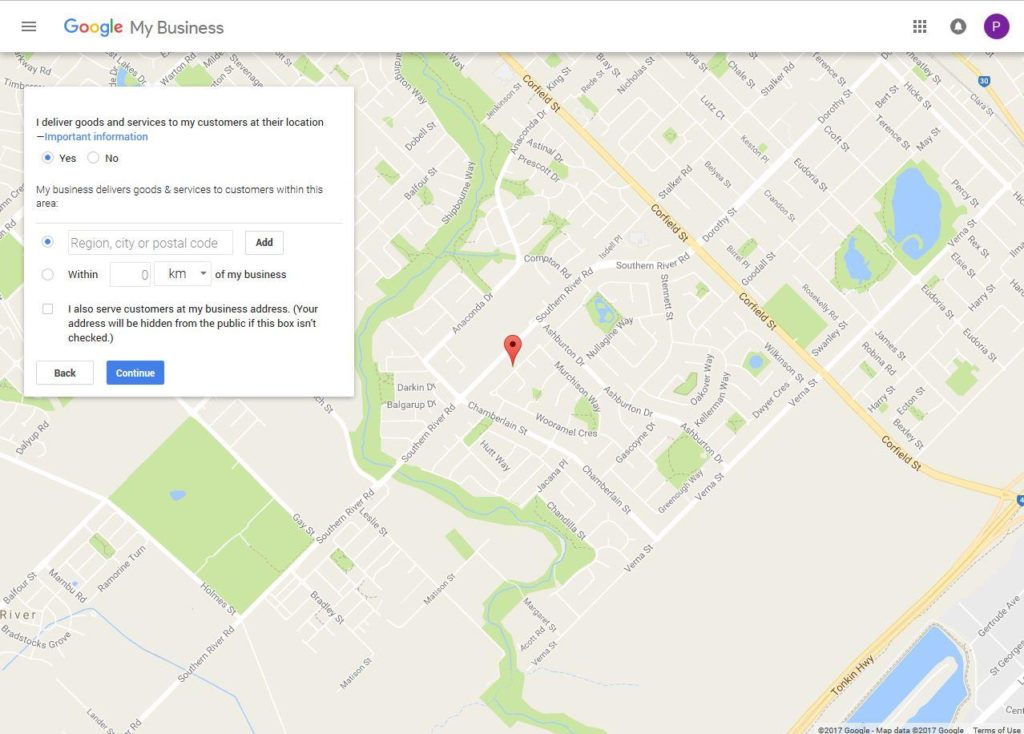 Step 2: Fill in your Google business page details
This is important to fill in correctly. Make sure you:
Add in your website address.
Put in the times your business is open or operates.
Put in your company logo.
Add photos of your business and products you create.
Phone number and what your business does should have been completed in Step 1, but double check these details.
Step 3: Verify your Google Business page details
Google need to know that the details you have given are legit, so they will send you a postcard with a code on it to the address you gave in the first step.
It normally takes a week or two to get the postcard. While this is happening, your listing will be marked as unverified.
Once you get the postcard, log back into your business page and enter the code.
Step 4: Google Business page = Done!
You now have a verified local listing on Google, and have a legitimate Google Business page. You can now send your clients to review your service. This is where the biggest bonuses come from having a listing. If you have the highest rating and most reviews out of all of your competitors, guess whole be number 1…. YOU 🙂
With all website and SEO packages, this is the first thing that gets sorted. It's a quick win and has massive potential for getting your website ranking high.
For more details on SEO, check out our packages page or our 7 key things to know about SEO
Step 5: Google Reviews
This is a fantastic way to show Google and your clients the value of your service. Google reviews are a way to show your client testimonials straight there on the search page. The star rating helps Google know that you provide a quality service and will potentially give you a boost on the local listings.
To save me having to ask clients for reviews after a project is finished, I put the review link at the footer of my email. This way, there is no pressure of me asking, but its super simple for them to get to the review page if they do choose to do so.
To get the link:
Open a new browser tab.
Search for your business name. In my case, it would "Tech Whisperer".
Your verified Google business details should appear on the right of the search results.
Where it has a button for "Write a review", right-click on it and choose "Copy link address".
Now, use this link to add to the bottom of your email footer.
Now all your clients have easy access to your review page. It's worked really well for me as I often fix things for my clients there and then. Try it yourself!
Google My Business App
Google has handily created an app for both Android and Apple IOS so you can easily modify your local listing on the go.
Keeping your page up to date shows Google that the business is still active. The best way to that is to upload images of what you've done recently. On the app you can update all areas of your listing but, you still can't:
Delete your listing
Change your listing settings
Edit the listing to include certain categories
Transfer ownership
If you want more tips on how to maintain your GMB and website, read this comprehensive guide on how to do so.