What is website maintenance? What is involved? How do you carry it out? Can you do it yourself or should you outsource it?
In this guide, I'll be answering all these questions.
Why do you need to maintain your website?
You've just launched your perfect, super-awesome-cool website! Congratulations!
You need to keep your site fresh with content, keep it technically perfect, have optimized images, excellent internal and external links and it needs to function 100%.
So, the first month after the big launch, you'll most likely tweak content, images as you read and re-read your website content.
It's like a new toy that you want to play with all the time.

You'll start getting little orange notifications to say this theme / plugin has an update. Should you update them? Will it break anything? Do I have a backup if it all goes to shit? How do I get those backups?
Most people just end up ignoring it 🙂
Maintaining your website blog / adding site content
Blogging and adding pages to your site is the best way to get your site fresh and relevant. You can share stuff on social media and Google will start picking up that you are being helpful and solving problems.
But, when you add content, is it full optimized? Is it all linked nicely? Are the images fast loading but looking sharp?
Maintaining the navigation
This may sound simple but its amazing how many sites get messed up after a few months.
As a business, you'll offer more and more services. You'll try out different things as your industry evolves.
Best way to action this is to duplicate a service page you have already. Change the content to the details of the new service, then add this to the main and footer navigation.

You'll also want to create a call to action on the home page to promote the new service and write a blog post to boost the service even more on your website and social media.
Orphaned pages
Google doesn't like these at all. Check out this article about orphaned pages and how to solve the issues.
This is one of the most common issues to a site that has been online for a while. Its very easy to get to this state, very quickly.
Reasons to have them would be landing pages. These generally have no links in or out, but just have a single call to action.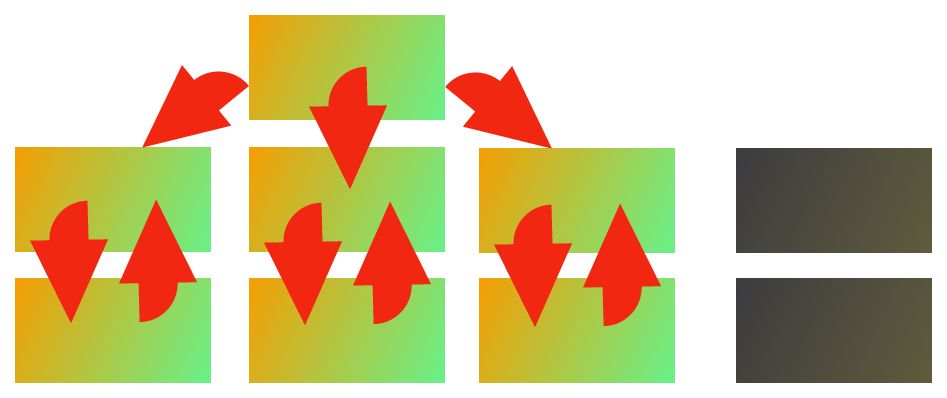 You need to set these page to "no index". This way you tell Google to not show these particular pages in its search results.
Maintaining plugins
We've already covered this in the first section, but a more detailed thing to add is controlling your plugin use.
When you launch a site, it should have around 4-8 plugins max. These will be core plugins that are constantly maintained and updated to the latest version of WordPress.
The more plugins your site has, the more vulnerable it is to hacking and the slower it will run.
What are WordPress plugins?
Plugins are small sets of files that are added to a WordPress site to carry out specific functions. i.e Add in Google Analytics, Show sales popups, Duplicate posts.
How to maintain optimal plugin use?
Each plugin will carry out a specific function, but because there are so many, there are some that carry out multiple and do that best.
For example, adding in Analytics code.
You can use a Google Analytics plugin, Facebook pixel plugin, HotJar plugin and so on.
OR…
You can use the Google Tag Manager plugin.
Much cleaner.
Website maintenance – The Front End
We've covered the main areas of keeping the technical side of your website up to date and optimized, but you also need to keep the front-end working well.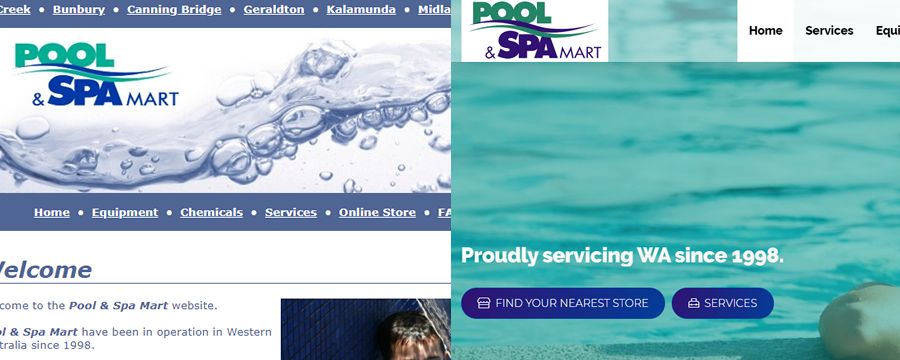 Web trends and tech move so fast that it is advisable to renew your website every two or three years.
This seems a little excessive when you can pay anywhere up to $5,000-$10,000 for a website.
Well, a more affordable way to do this is to build on a platform that is constantly updating, and with a theme that is also doing the same.
Here is where I recommend WordPress and X Theme 🙂
I wrote a post about other website builders too!
Maintaining UI and UX of your website
Websites generally need to keep the user interface (UI) and the user experience (UX) as easy to use and conversion friendly as possible.
With the analytics and data you get from your website, you are bound to want to tweak the user experience to get those conversion rates as high as they can be.
HotJar is one of the best tools out there to test this. Using this after launch and after a re-design are the best times, as you can check how users interact with your website in a video and heatmap.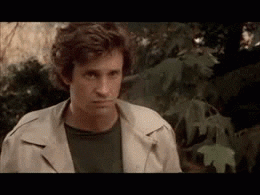 Outsourcing your website maintenance
Normally, without blogging, you'll probably spend 2-3 hours a month tweaking and adjusting your website.
Do you have time to jump regularly and keep things in check? Keep an eye on the visitor data coming in to see where your site can improve on conversions?
If you do then that's awesome.
If not, you can get a web and conversion specialist like myself to do it for you from as little as $49 a month. You can switch plans to do more or less, its totally up to you.
Its a great option and takes the extra stress off you.
Why you should outsource?
Another way to look at it is: How much is your time worth?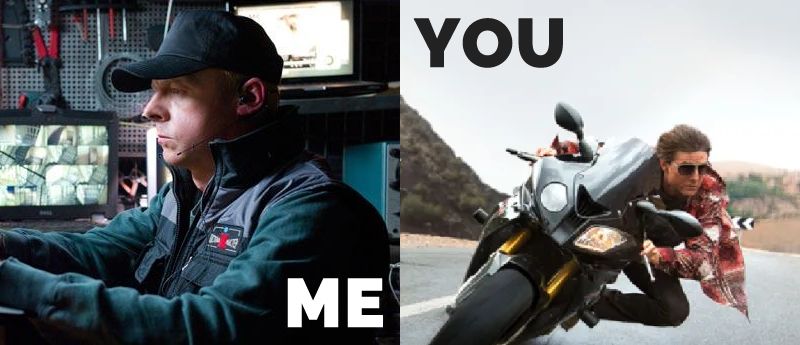 Yes, you can technically do it all yourself, and if you are in some professions then I'd actually encourage it.
But if you struggle to keep everything running smoothly, keep everything optimized and linked together. If you struggle to keep up with Google trends and basic SEO do's and don'ts then you are more likely to fall into a time black hole.
This time would be much better spent doing what you are best at. Serving your customers. Spending time with friends and family. Have 1 less thing to worry about.
If you have any questions or want to get a quick introductory overview of what you might need, fill out this form to get in touch.